About StoreSmart
Self Storage
About Us
StoreSmart Self Storage ("StoreSmart"), is a national developer of, and asset manager for premier Class A self-storage properties, and represents the formalization of the collaboration since 2004 of Lewis G. Pollack and W. Bradford Sherman. Todd M. Allen joined the StoreSmart team in 2008 and became a partner in StoreSmart in 2013.
StoreSmart's goal is to construct and acquire Class A self-storage properties in strategically located and underserved market areas across the U.S. utilizing strict budget controls and efficient execution.
StoreSmart acquired and re-developed its first self-storage property in 2004. Today the brand has grown to 24 properties and 1.85 million rentable square feet located in 5 states (Arkansas, Florida, Georgia, Illinois and South Carolina).
StoreSmart's properties are managed by its affiliated property management company, Reliant Real Estate Management, LLC, utilizing the most modern technology and time-tested methods to drive efficiency and profitability.
Our People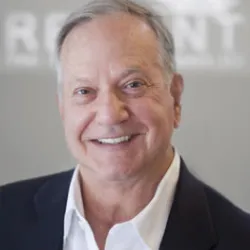 Lewis G. Pollack
Boca Raton, FL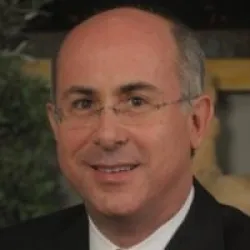 W. Bradford Sherman
Carbondale, CO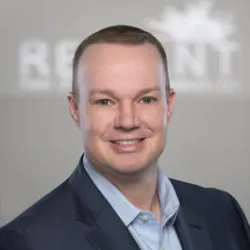 Todd M. Allen
Roswell, GA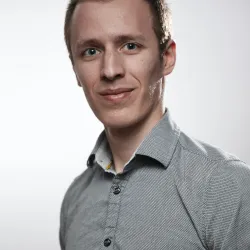 Highly Recommend
No one likes moving, right? If you're looking for anything to make the situation better I highly recommend coming to this location. I chose this particular location because of the staff. They're hard working, respectful, professional, and get things done. Absolutely helps the staff is friendly too, especially during these times. I've rented many Uhauls and rented several spaces in my past & its never been this easy! Well done.

- Ash Chamberlain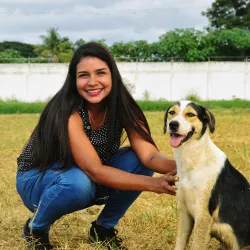 Friendly and Professional
I just started storing here and I can say from start to finish the entire experience has been amazing. The gentleman I originally spoke to on the phone was so friendly and professional, the gentleman at the location who showed me the unit and completed my paperwork was also super friendly and helpful and today I went to start putting things into my unit and the women working was once again super friendly and helpful. It is rare to see such consistency and friendliness when dealing with multiple different employees anywhere you go so I was pleasantly surprised and thought it should be noted!
- Jackie Williams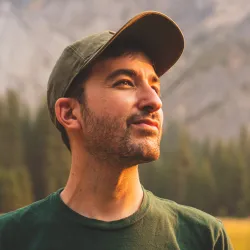 Best Customer Service
Best customer service. Very friendly. By the time I had parked and unhooked the trailer, they had the receipt all ready and brought it out to me. Best UHaul I have ever had the pleasure of renting from.
- Robert Ziminsky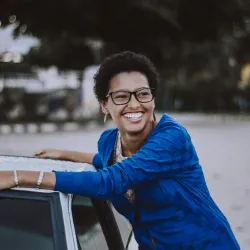 Best Cost in the Area
I have two units with business and they are very friendly and helpful. The facility it self is very clean, and well kept. The best part is the cost is one of the best in the area.

- Kristine Reilly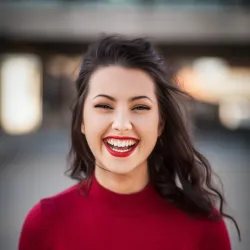 Safe and Secure
I have always felt that my items are safe and secure. I love that they are under controlled temperature control and that I don't have to worry about heat or storm damage. Good job!

- Katherine Duncan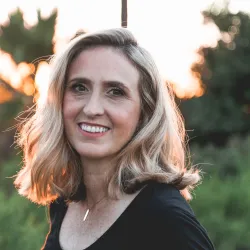 Excellent and Easy
Our experience was excellent and easy. The customer service was the best we have ever received with storage company. The facility is clean, well lit, and easy to navigate. There are hand trucks and flatbeds available for easy loading and unloading. I highly recommend StoreSmart Storage.

- Jessica-Claire Jones