Lease Online Contact Free
StoreSmart Self Storage
Naples, FL
Welcome to StoreSmart
Self-Storage in Naples
At StoreSmart Self-Storage, we strive to be your trusted partner in moving and self storage. We pride ourselves in offering smarter self storage solutions in Naples, FL, and throughout the Southeastern United States. Choose from a variety of clean and accessible storage units for rent in Naples that have been designed to appeal to your needs, whether they focus more on residential or business storage. Partner with StoreSmart Self-Storage for personal and business storage options.
Renting from StoreSmart Self-Storage grants you access to more than 500 Naples storage units. Our friendly and knowledgeable leasing team can assist you in finding the perfect solution for your storage needs. Enjoy a number of benefits when you rent from StoreSmart Self-Storage, including access 24 hours a day, 7 days a week and no deposit for storage unit rentals.
Location Information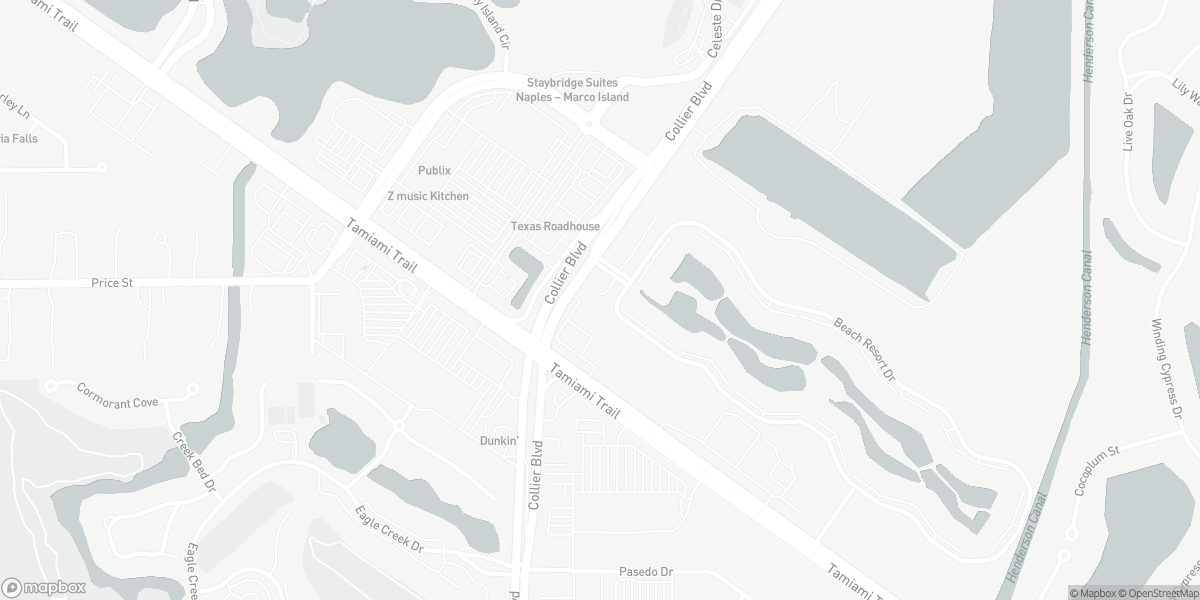 Office Address
6810 Collier Blvd
Naples
FL,
34114
Office Hours
Monday - Saturday: 9:00am - 6:00pm
Sunday: 12:00pm - 4:00pm
Gate Hours
24 hours, 7 days a week
Your One-Stop Shop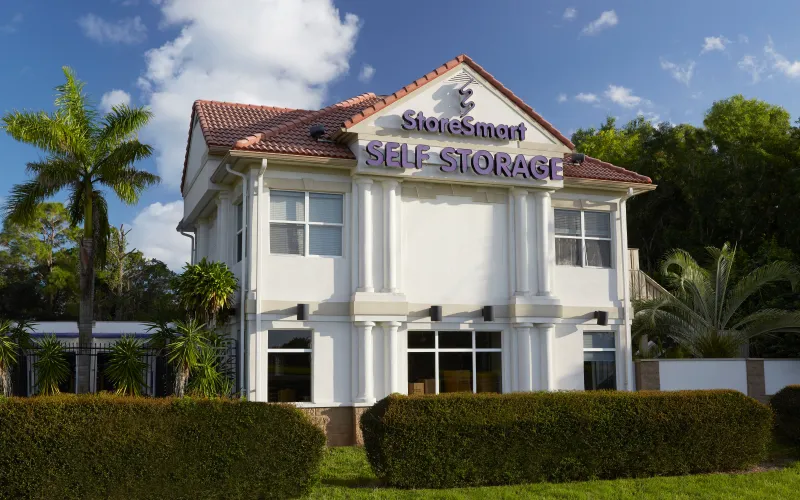 Tour StoreSmart Self-Storage
Are you ready to make moving and storage easier than ever before? Take advantage of our regular specials and onsite U-Haul truck rentals. Our office is open daily and our storage professionals are here to offer you all the help you need to choose the right storage unit.
Give us a call and we will be happy to answer any questions you may have.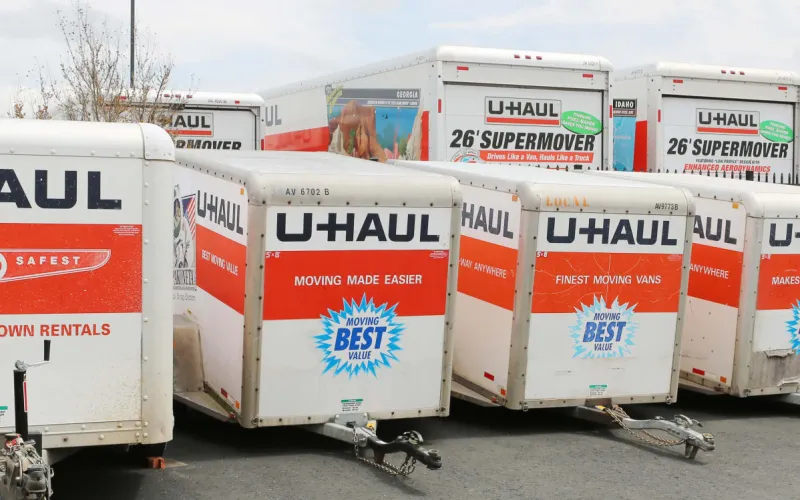 Rent Your U-Haul With Us
Help yourself save time and money by renting a U-Haul truck, van, or trailer for your next move at StoreSmart Self-Storage. We provide this additional service to help you as best we can throughout the entire moving and storage experience. Choose from different sizes and options in order to simplify your move. We're here to help every step of the way.
Have questions? Reach out to our professional team. We are happy to help you with your search.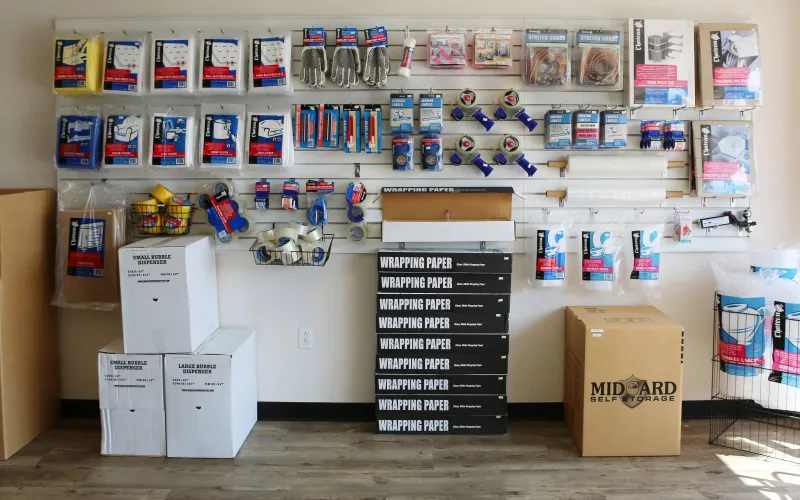 Packing Supplies
Set yourself up for a successful move by purchasing packing and moving supplies at StoreSmart Self-Storage. Our onsite shop is stocked with an array of packing and moving supplies, from boxes and tape to packing materials. Save yourself an unnecessary trip to the store by purchasing these items while reserving your storage unit and U-Haul truck at StoreSmart Self-Storage.
Call or visit us for more information on specific packing and moving products available.
Features at StoreSmart Self-Storage
Premium features and excellent customer services separate us from the competition in Naples. From motorcycle storage to convenient online bill payment, find the space that works best for your needs and budget at StoreSmart Self-Storage. Additional facility highlights include:
Climate-Controlled Units
24-Hour Gate Access
Deliveries Accepted
Dollies & Carts Available
No Deposits
Find a Nearby Location
StoreSmart Self-Storage has convenient locations in FL, and across the Southeast United States. Even if you move away from Naples, you can turn to the storage provider you trust when you get to your new home. Ask our friendly, knowledgeable leasing team at StoreSmart Self-Storage for more information about our locations.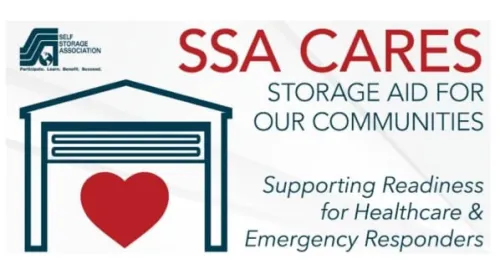 Local Partners
During this national crisis, StoreSmart Self-Storage is partnering with the SSA to help their communities as they face these overwhelming challenges. We will be donating vacant units to frontline emergency aid responders, health care groups and volunteer organizations directly involved in responding to the Coronavirus pandemic.