Unit Information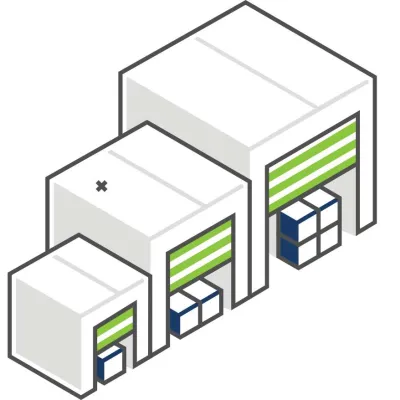 Unit Sizes
After you've made a list of items that need to be stored, our Unit Size Guide will help you easily determine the perfect size.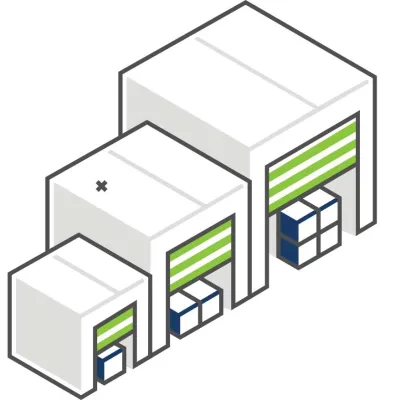 Unit Prices
StoreSmart Self-Storage offers a wide variety of self storage units for rent in Spring Lake, NC.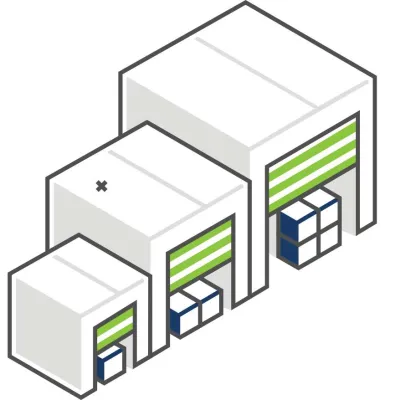 Unit Features
At StoreSmart Self-Storage, our convenient features set our storage facility apart from the rest.