Welcome to StoreSmart Self Storage
At StoreSmart Self Storage, we believe that everyone deserves an intelligent storage solution. That's why we've put a lot of thought into our self storage facilities. Everything - from the intuitive layout to the knowledgeable staff - has been hand-picked for your convenience. Select locations even offer climate-controlled options to ensure your business inventory, artwork, and photographs leave your unit in the same condition they arrived. As an added bonus, we also offer complimentary conveniences like dollies and carts at select facilities so you can save the heavy lifting for another day.
Now that's smart self-storage.
StoreSmart Self
Storage Types
Ready For Some Extra Room In
Your House or Office
Services & Features
Expect the best when you lease a storage unit at StoreSmart Self Storage. Highlights of our storage features include:
Climate-Controlled Storage
U-Haul Moving Trucks for Rent
Complimentary Dolly & Cart Use
Boat and RV Storage
24-Hour Digital Surveillance System
Commercial Storage Options
New to the area? We are active in the community and can offer recommendations to trusted service providers along with a safe, clean place to store your belongings while you move.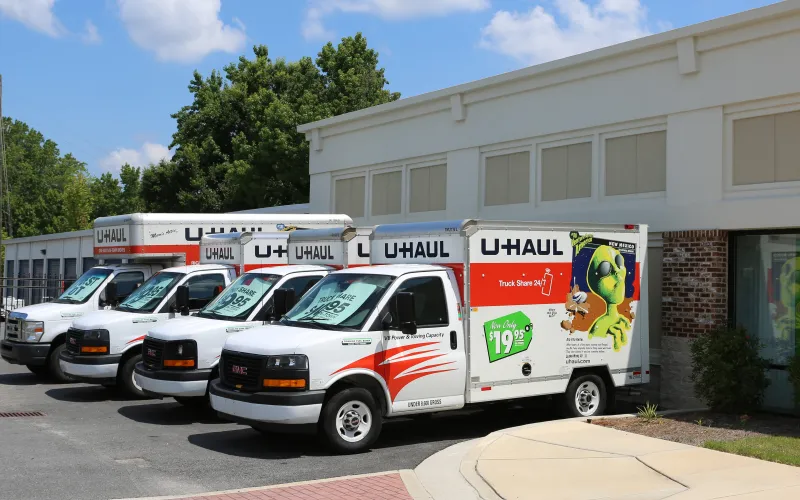 One-Stop Storage
What's better than brilliant self-storage? How about a one-stop-shop for packing and moving. StoreSmart Self Storage facilities have all the necessities you need to simplify your move. From truck rentals to packaging tape, we have it all. And when you don't know what you need, we have the staff that can help you figure it all out. Our friendly and professional team is your expert for all things storage. Let us help you select a unit, supplies, even the right size truck for the big day.
We do storage the right way at StoreSmart Self Storage.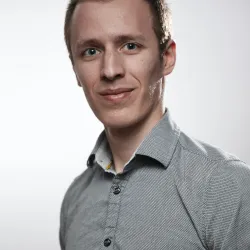 Highly Recommend
No one likes moving, right? If you're looking for anything to make the situation better I highly recommend coming to this location. I chose this particular location because of the staff. They're hard working, respectful, professional, and get things done. Absolutely helps the staff is friendly too, especially during these times. I've rented many Uhauls and rented several spaces in my past & its never been this easy! Well done.

- Ash Chamberlain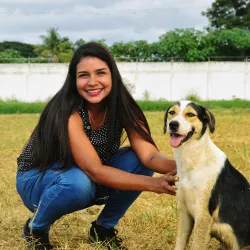 Friendly and Professional
I just started storing here and I can say from start to finish the entire experience has been amazing. The gentleman I originally spoke to on the phone was so friendly and professional, the gentleman at the location who showed me the unit and completed my paperwork was also super friendly and helpful and today I went to start putting things into my unit and the women working was once again super friendly and helpful. It is rare to see such consistency and friendliness when dealing with multiple different employees anywhere you go so I was pleasantly surprised and thought it should be noted!
- Jackie Williams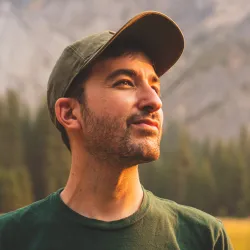 Best Customer Service
Best customer service. Very friendly. By the time I had parked and unhooked the trailer, they had the receipt all ready and brought it out to me. Best UHaul I have ever had the pleasure of renting from.
- Robert Ziminsky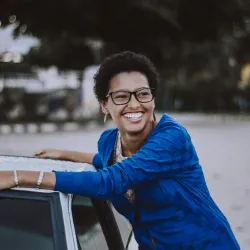 Best Cost in the Area
I have two units with business and they are very friendly and helpful. The facility it self is very clean, and well kept. The best part is the cost is one of the best in the area.

- Kristine Reilly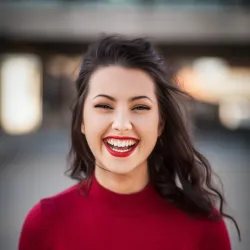 Safe and Secure
I have always felt that my items are safe and secure. I love that they are under controlled temperature control and that I don't have to worry about heat or storm damage. Good job!

- Katherine Duncan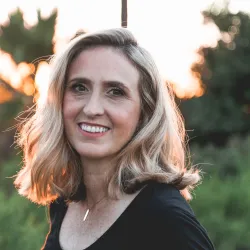 Excellent and Easy
Our experience was excellent and easy. The customer service was the best we have ever received with storage company. The facility is clean, well lit, and easy to navigate. There are hand trucks and flatbeds available for easy loading and unloading. I highly recommend StoreSmart Storage.

- Jessica-Claire Jones