Resources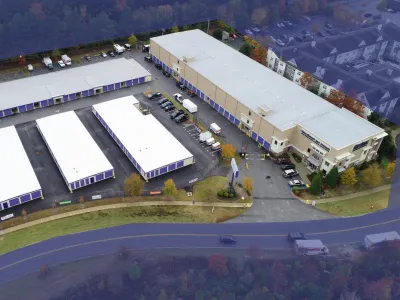 StoreSmart Self Storage ("StoreSmart"), is a national developer of, and asset manager for premier Class A self-storage properties, and represents the formalization of the collaboration since 2004 of Lewis G. Pollack and W. Bradford Sherman.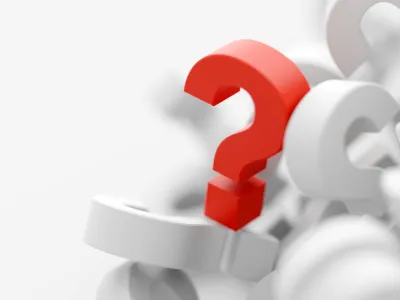 StoreSmart Self Storage has answers to the most frequently asked questions about self storage - from questions about unit sizes to payment options.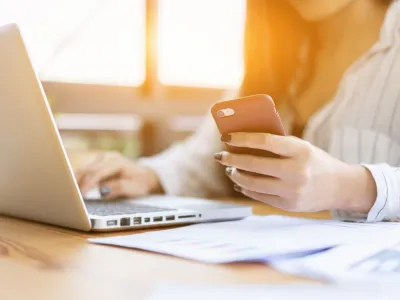 We are committed to providing the best self storage experience. Contact StoreSmart Self Storage today to learn how we are dedicated to your satisfaction.